Our History: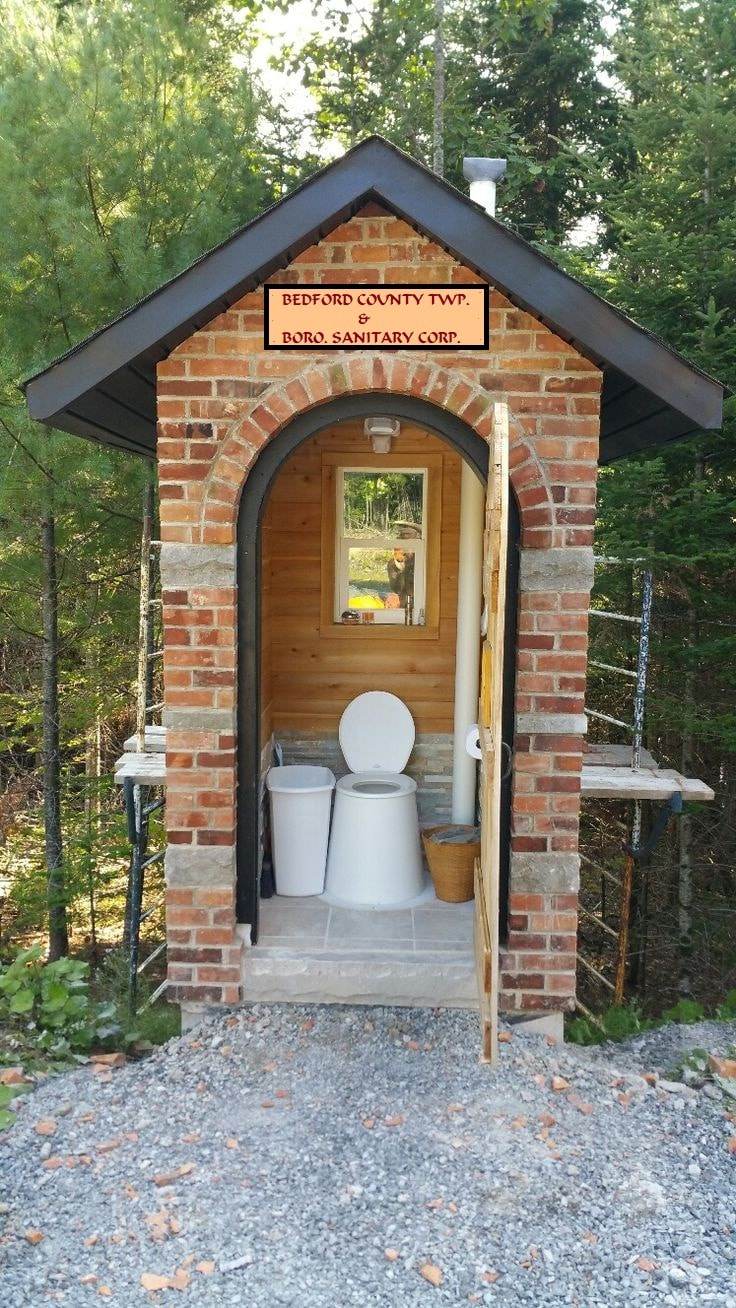 The Bedford County Township & Borough Sanitary Corporation is a multi-municipal local agency created in 1971. In the early years the corporation had members from Bedford, Fulton and Huntington Counties. Dennis D. Beal was hired in 1972 as the agencies Sewage Enforcement Officer and worked for the corporation until December 2006. Many of the policies and office procedures were developed under Dennis, he was considered by many to be a pioneer in the field of sewage enforcement.
We welcome new members to join the Corporation. There are many benefits to belonging to a MULTI-MUNICIPAL LOCAL AGENCY.
The office is open to the public, Monday -Friday. We offer a fully trained staff of certified Sewage Enforcement Officers: Dean H. Shuller, Chief of Operations and SEO, Jeffrey L. Clark, SEO and Robin Arnold, Office Administrator and SEO. The staff completes all tasks pertaining to the municipalities PA SEWAGE FACILITIES ACT 537 needs. We maintain organized records at a central location for the convenience of the municipalities and the public.
The tasks performed by the corporation are listed below but are not limited to:
*PERMITTING ON-LOT SEWAGE DISPOSAL SYSTEMS- filing of applications, scheduling appointments, complete soils evaluations and percolation, informing the applicant by letter of the results, review designs, issue permits & complete final cover.
*ACT 537 PLANNING-complete soils evaluations and percolation testing, informing the applicant by letter of the results, review all planning modules for completeness prior to sending the municipality for their approval.
*INVESTIGATIONS OF ACT 537 VIOLATIONS-we require a signed complaint form from the complainant prior to site investigation. We inform the property by a notice of violation letter and arrange an office appointment to discuss the violation and how to abate the issue. We conduct a site evaluation, to confirm a violation has/is occurring, do follow-ups to insure the violation is corrected and repaired.
*ENFORCEMENT OF MUNICIPAL ON-LOT SEWAGE DISPOSAL MANAGEMENT DISTRICT ORDINANCES-we currently have three municipalities with pumping schedules in place. We have assisted member municipalities with updating their ACT 537 OFFICIAL PLAN to include a management district ordinance with the submission.
*FILING FOR REIMBURSEMENT FOR THE ENFORCEMENT OF THE PENNSYLVANIA SEWAGE FACILITIES ACT 537-our local agency qualifies for a reimbursement up to 85% of the qualifying expenses. The reimbursement is filed by our office with all the information attached. Note all monies collected for the above mentioned services and the reimbursement are the property of this local agency, this also includes fine monies, permit application services and all subdivision services and any monies pertaining to Act 537. Please note, we are no longer reimbursed for permitting expenses, all fees are paid by the owner, developer or buyer.
CURRENT MEMBER MUNICIPALITIES FROM BEDFORD COUNTY:

BEDFORD

TOWNSHIP-(814)623-8296

COLERAIN

TOWNSHIP-(814)847-2739

EVERETT

BOROUGH-(814)652-9202

EAST

PROVIDENCE TOWNSHIP-(814)735-2064

EAST ST CLAIR TOWNSHIP-(814)839-4947

HOPEWELL TOWNSHIP-(814)652-5743

KIMMEL

TOWNSHIP-(814)239-8221

LIBERTY

TOWNSHIP-(814)635-3513

LONDONDERRY

TOWNSHIP-(814)842-6069

MANN

TOWNSHIP-(814)784-5416

NAPIER

TOWNSHIP-(814)733-4770

RAINSBURG BOROUGH-(814)847-2853

SNAKE

SPRING TOWNSHIP-(814)623-1976

SOUTHAMPTON

TOWNSHIP-(814)784-3413

WEST

PROVIDENCE TOWNSHIP-(814)652-5943

WEST

ST

CLAIR

TOWNSHIP-(814)839-2375

CURRENT MEMBER MUNICIPALITIES FROM BLAIR COUNTY: FREEDOM TOWNSHIP-(814)695-8051

GREENFIELD TOWNSHIP-(814)239-5313CURRENT MEMBER MUNICIPALITIES FROM SOMERSET COUNTY: NEW BALTIMORE BOROUGH-(814)733-0029
---